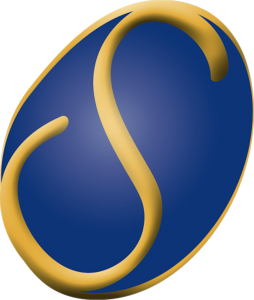 The Sustainable Sweden Association (SSA) is a non-governmental and nonprofit organization working for economical, ecological and social sustainable development all over the world. Founded in 2000, its overall mission is too build bridges between Sweden and other countries through international projects – especially the creation of Eco-municipalities – in order to accelerate the transition to a sustainable world. In that sense, SSA is like the "Foreign Department" of SEKOM, the Association for Swedish Eco-Municipalities, who are the hosts during our Sustainable Sweden Tours.
The Tours are one of the tools we use to build bridges and spread the concept of Eco-municipality all around the globe. These are study trips taking place principally in Sweden and allowing participants to visit the eco-municipalities that have been created in the country. About 30 Tours have been made since the first one in 1997 – called a "Sustainable Sweden Tour" even before Sustainable Sweden Association was founded.
⇒ To see an example of one of our latest tours in Sweden, read the description of the June 2016 Tour.
We also have a web-campus, Ecomuna, that we use to connect the eco-municipalities, capacity centers, networks and other organizations that share the Eco-Municipality values.
The "eco-preneurs" behind the Sustainable Sweden Association have decades of experience in the field of sustainable development, especially in building systems combining the different aspects of sustainable development and making the process itself sustainable. The knowledge and experience we have, now give us a platform to exchange these experiences with the rest of the world. Everything in the name of our overall goal – a sustainable earth.
SSA is involved in several international projects, especially in Ethiopia, in Chile and in the United States, that you can find under the tab "The Projects". We welcome organizations to join, participate and start projects together with us. We develop projects in order to build capacities and networks in sustainability on both national and international level, as well as to find out how collaboration between business, government, science, agriculture, education, environmental organizations and municipalities can result in healthier communities and successful business.